"The Road Less Traveled" chronicles Jeff Huang's journey of leaving behind his lucrative investment banking job to become a mixed martial artist. 
At age thirty-three, with an annual salary in the millions and at the height of his financing career, Jeff walks away from it all, moves to Brazil to train in mixed martial arts. Upon his return to Taiwan, Jeff enters the professional world of the MMA and become known as "The Machine." His traditional Taiwanese family finds Jeff's decision irresponsible and disappointing, a betrayal to the "investment" they've put in to raise him; and unable to cope with such a drastic life-altering decision, Jeff's wife divorces him.
But when life doesn't go according to plan, Jeff is even more determined to prove that he's made the right decision by becoming a formidable force in the MMA arena. On the road less traveled, Jeff finds strength and meaning.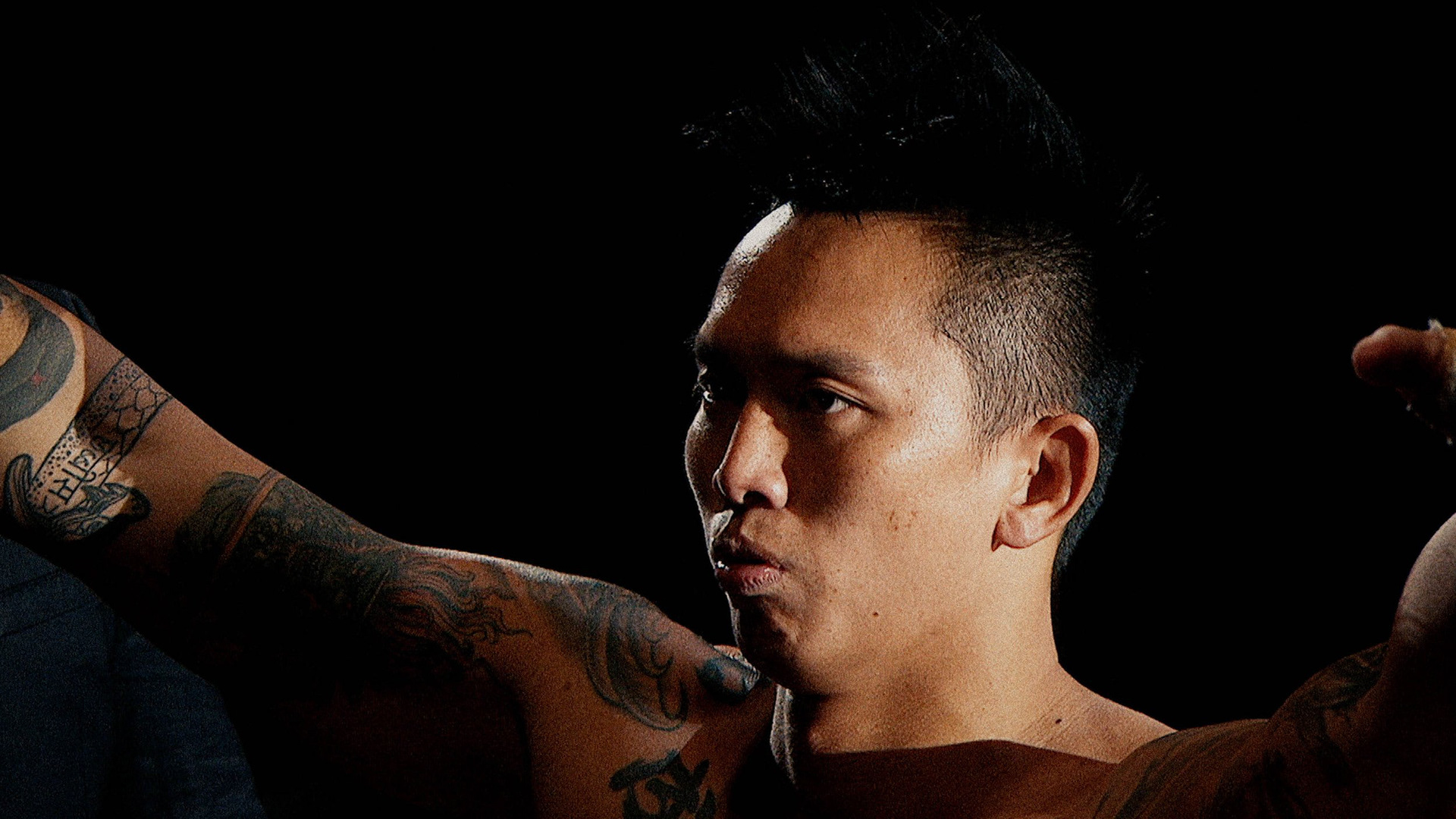 Fareast Transvideo x CCDF Award, 2017 CCDF
Asian Side Of The Doc, 2018
Director: Martin Rustandi
Producer: Gwyneth Rustandi
Music: Christina Liang

Presented by: The Rustandi Ltd
Production Company: The Rustandi Ltd and Dreams Films
Theatre Release: Activator Co., Ltd.

Length: 107'
Language: Mandarin, English
EDN - EUROPEAN DOCUMENTARY NETWORK